Lets go to a tea point.
First of all you should start with a cable car.
Now follow the path on the wooden planks.
Hold on the railing chain attached to the side.
Always keep an eye on the person front of you.
Also be careful when passing someone going in the opposite direction.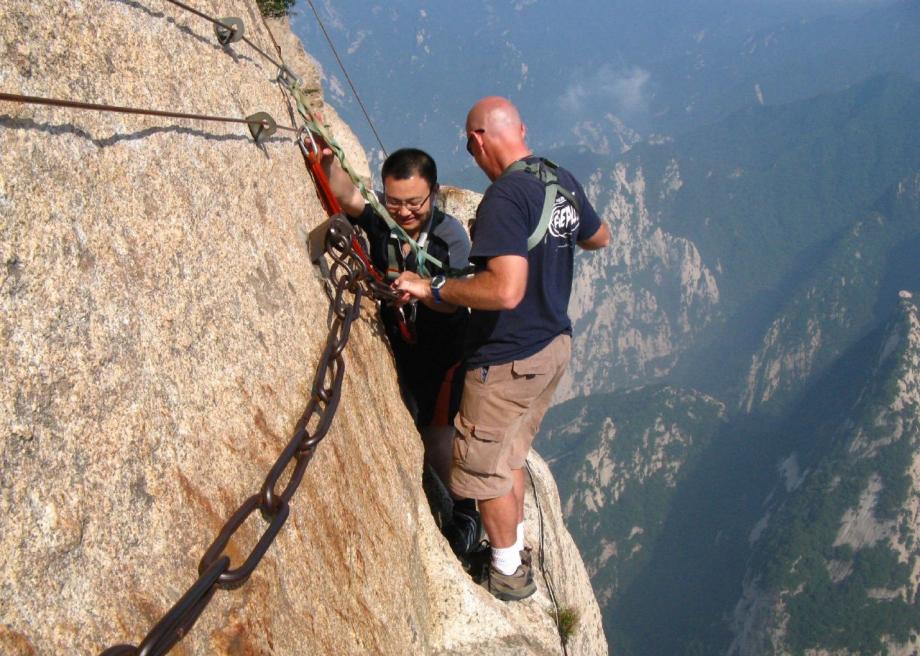 Now after a few steps. now, put your toes in the hole.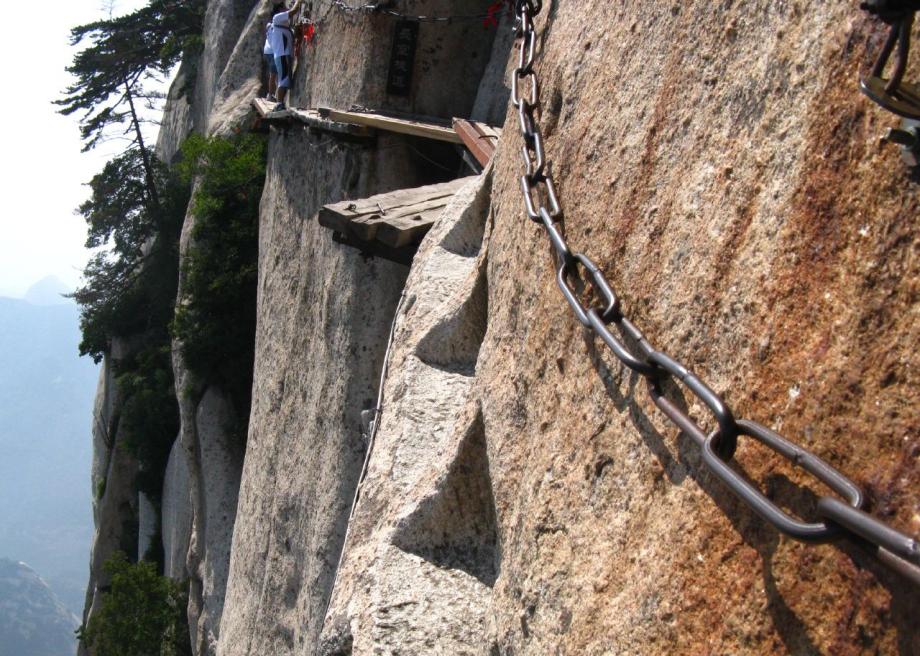 A few more steps to go, you might want to hold on.
After that, Finally in sight.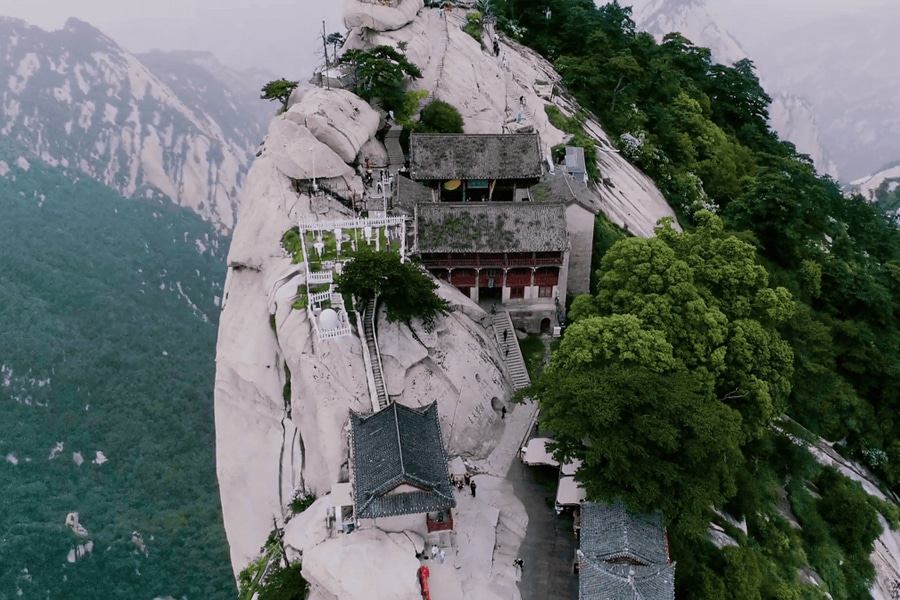 *THE RESTAURANT*!!! THE HUASHAN TEA HOUSE…
This restaurant is in China. If you could reach the restaurant,
Let me know, how is food, because, I'm not going…
if you are bored of your normal adrenaline pump? Than pack your trekking shoes and prepare for the battle between life and death.
Yes, I'm serious. Did you saw how dangerous the journey was…
Well, people go there to sip some herbal tea. I think China is good at herbals teas. And coming to the huashan teahouse, It is located 7000 feet above the sea level near eastern side of south peak and it takes almost 6 to 7 hours to climb the mountain.
The huashan teahouse is once a temple now a teahouse. It was built over 700 years ago by Taoist priest named He Zhizhen. Don't worry the local government has strengthened the wood planks and renovates them regularly for safety of tourists.
Death toll in the huashan teahouse is about 100 per year as per rumours.
the rules to reach the remarkable tea point:
Tourists are required to hold there own and real certificates.
But, Individual tourists are not allowed.
Tourists with height less than 1.5 meters or aged above 55, or coronary heart diseases, hypertension and etc are not allowed.
No barefoot, slippers, pets, skirts, high heals. I recommend Anti-skid hiker shoes and non-slip gloves for holding iron chains.
The huashan teahouse will be closed if the weather is bad,
In conclusion, comment the taste of food in the huashan teahouse if you go there. because, I'm not going…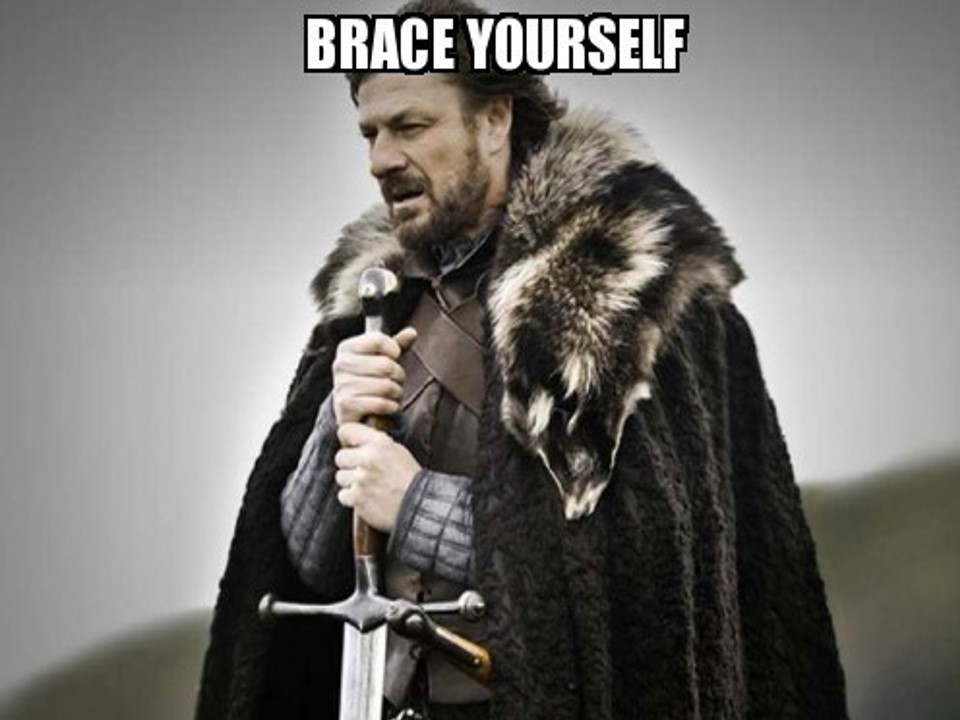 I'm so happy you've read the whole post.
THANK YOU,
BOBBY.
Also read the previous post which make sense.