The whole internet is falling on a strange metal monolith standing in the middle of the Utah desert. Monolith is a large single upright block of stone, especially one shaped into or serving as a pillar or monument. Spotted by the Utah department of public safety helicopter as it surveyed the area. It was between 10 to 12 feet high and three sided. Reddit users says the monolith arrived to Utah somewhere between 2015 to 2016 using the google earth.
It was first spotted on November 18th by helicopter crew. Utah department of public safety came out with an official statement that it seemed like an art or a prank by "2001: Space Odyssey fan".
Interestingly, the monolith disappeared mysteriously on the very next day. Ryan Bacher, a Utah helicopter pilot who visited the site told to the Utah's TV media.

This strange thing mystery became even more mysterious when the similar structure was spotted on other side of the globe. In the Batca Doamnei hill in Romania and disappeared as well. It was spotted on November 26th, Which was the day before disappearance of the Utah's monolith.
Another monolith was spotted at Pine mountain in Atascadero, California. just a few days after it disappeared from Utah and Romania. It was visited by fey hikers who found that the structure was a couple feet shorter than the one spotted in Utah. Conspiracy theorists chalk it up to the work of aliens.
Who's behind this?
Hey Hey Hey!! What's going on? What the hell is this? Its so mysterious right? Is this work of aliens? They are not coming. 2020 is not that bad to see aliens. There was an eye witness named Ross Bernards, a Colorado based photographer. He wrote a detailed post on Instagram that four man dismantled the structure and took it away on wheelbarrow.
Now, an extreme sports youtuber Andy Lewis claimed that he and his friends removed the structure from the middle of the desert. He posted a video on Youtube titled "We REMOVED the Utah Monolith" and the team took down that strang thing.
Coming to the California, It was also disappeared but it was broke down by few young man.
But this monolith became sensational and famous to the whole world (even much faster than tiktokers) as we know 2020 is not that easy to digest.
But, on the other hand the internet made a new humour out of the monolith as we can see this meme.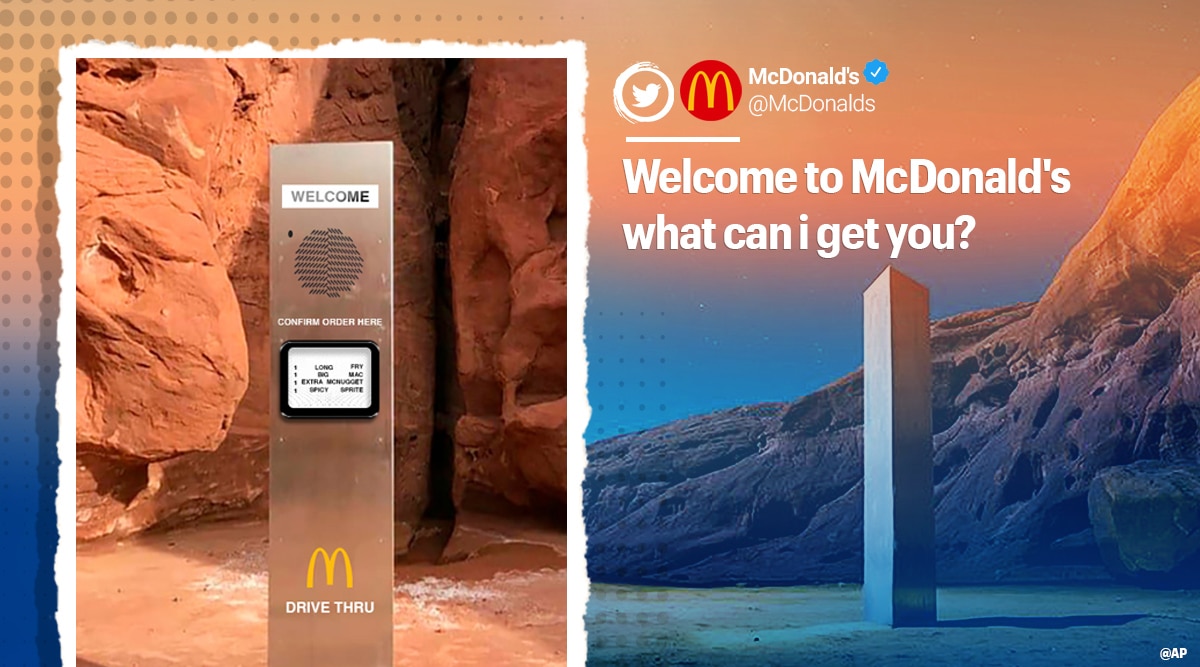 Latest new of monolith
After this all a new Strange metal similar to the previous was found in isle of Wight, an island off the south coast of England.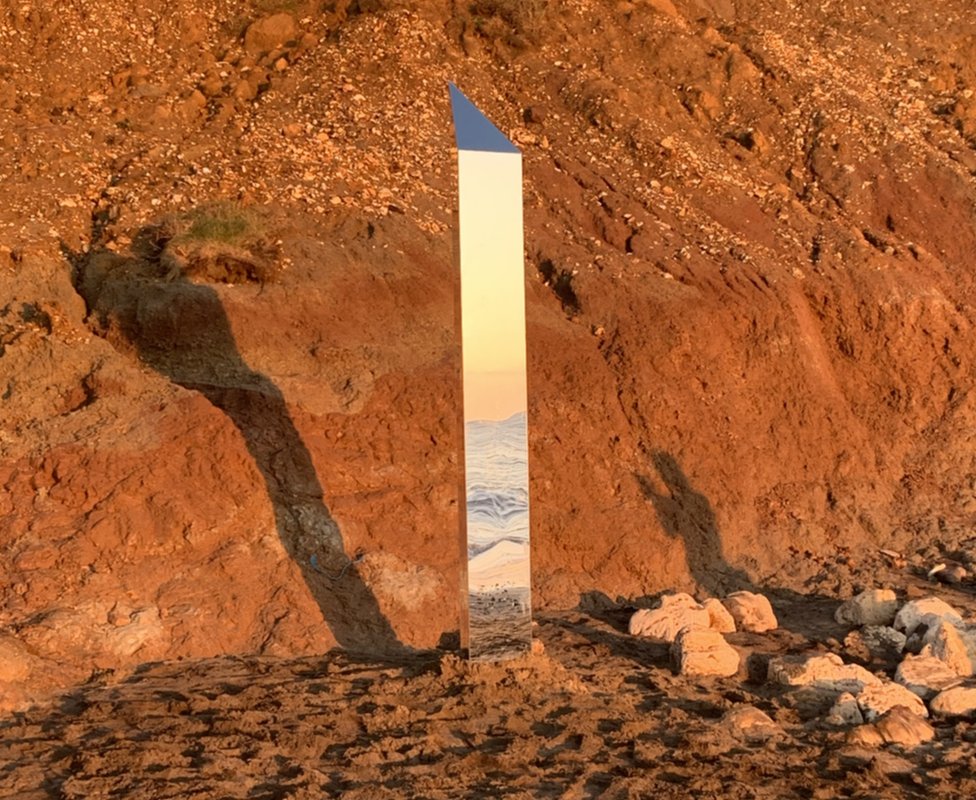 And literally every be like AGAINNNNN!!! For one time its a prank and but its getting dirty day by day.
Thanks for reading.
Check out our previous post the real hero: a true love and flower.