The highest mountain in the world is now much higher than the previous, said by Nepal and China. Everest increased its by 86 centimeters according to the recent survey conducted by China and Nepal. According to the survey the new height of Mount Everest is 8,848.86 meters (29,031.69 feet).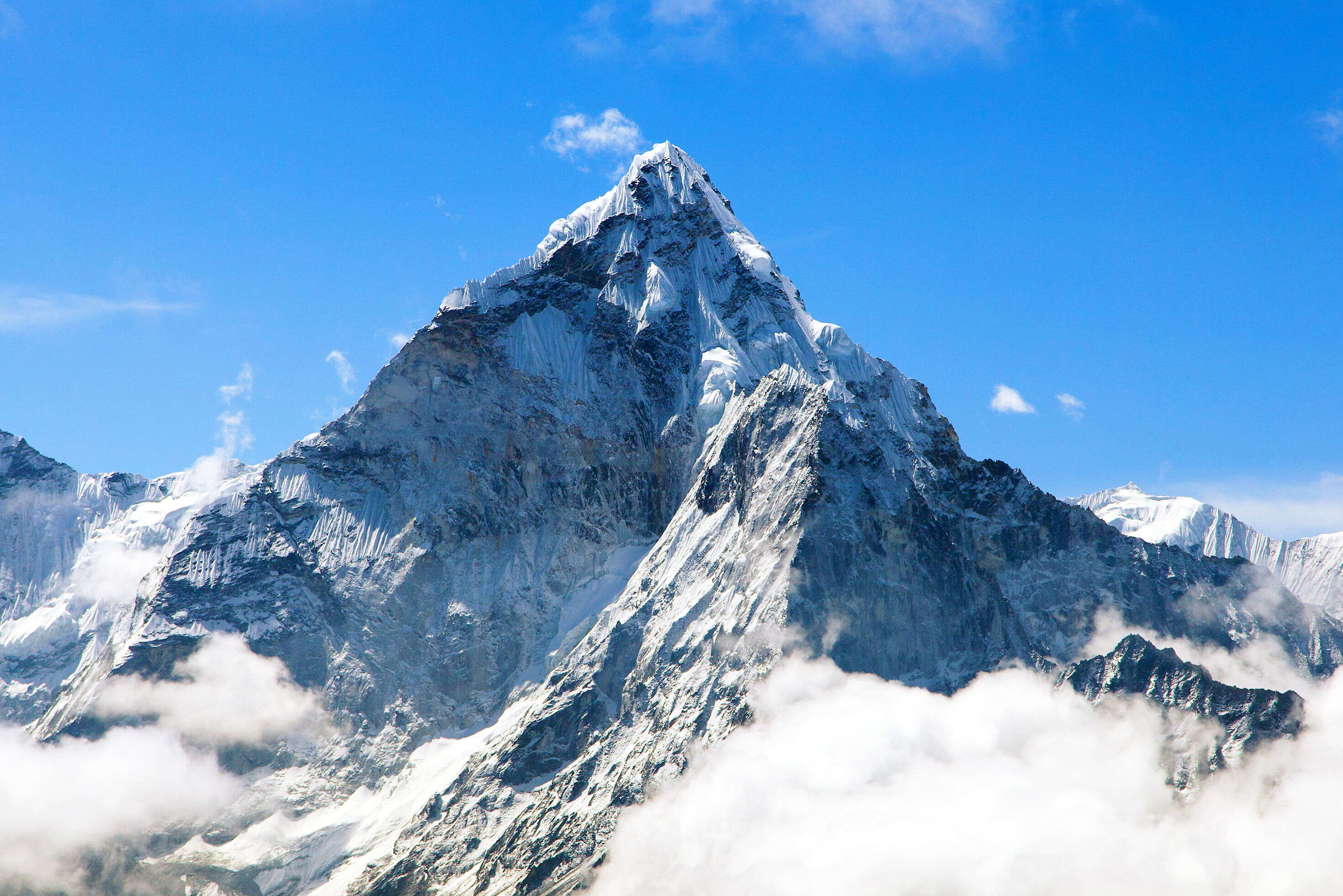 One feet for every 300 years.
Due to the moments of the plates under the earth. Everest grows by one feet in height for every 300 years. The occasionally occurring massive earthquakes may disturb its height. In 2015 Nepal suffered from earthquakes severely. With that reason China and Nepal conducted these programs to see the changes in the height of Everest.
Friendship between countries.
"China-Nepal friendship will rise across the Himalayas and reach new heights," Wu Wenzhong, head of China's surveying and mapping department, said through a video link to Kathmandu. "An even brighter future lies ahead for scientific cooperation between China and Nepal."
"The respect and pride of all Nepalis has risen along with this increase in the height" of Mount Everest, Padma Kumari Aryal, Nepal's Minister for Land Management, Cooperatives and Poverty Alleviation, said at an event in Kathmandu to celebrate the announcement.
How do they calculate the height of mountains?
Measuring the exact height is a bit complicated. Actually, The height of mountain compared with the sea level. Nepal is full of land so, They compare Everest with Bay of Bengal which is located in India and yellow sea which is located in China. But, That was an old process. Now, Climbing to the top and using satellite signals (GPS) can mark the location of any point within millimeters of accuracy.
If we calculate the height from the base level of the see (under water) than the mount Everest will be not a highest peak. Mauna Kea will be the tallest mountain in the world, Measuring 10,211 meters. From sea level Mauna Kea is 4,207.3 meters.
Almost 22 years of work
Until 1830 Mount Everest used to called as Peak-15. Kanchenjunga mountain considered as the tallest mountain. Radhanath Sikdar, Mathematician, from Bengal, with survey of India went to Peak-15 and started the work. In 1852 Radhanath Sikdar, gave the approximate height of Peak-15 as 29022 feet. George Everest was the surveyor and geographer who served as Surveyor General of India. He was off his duty at that time.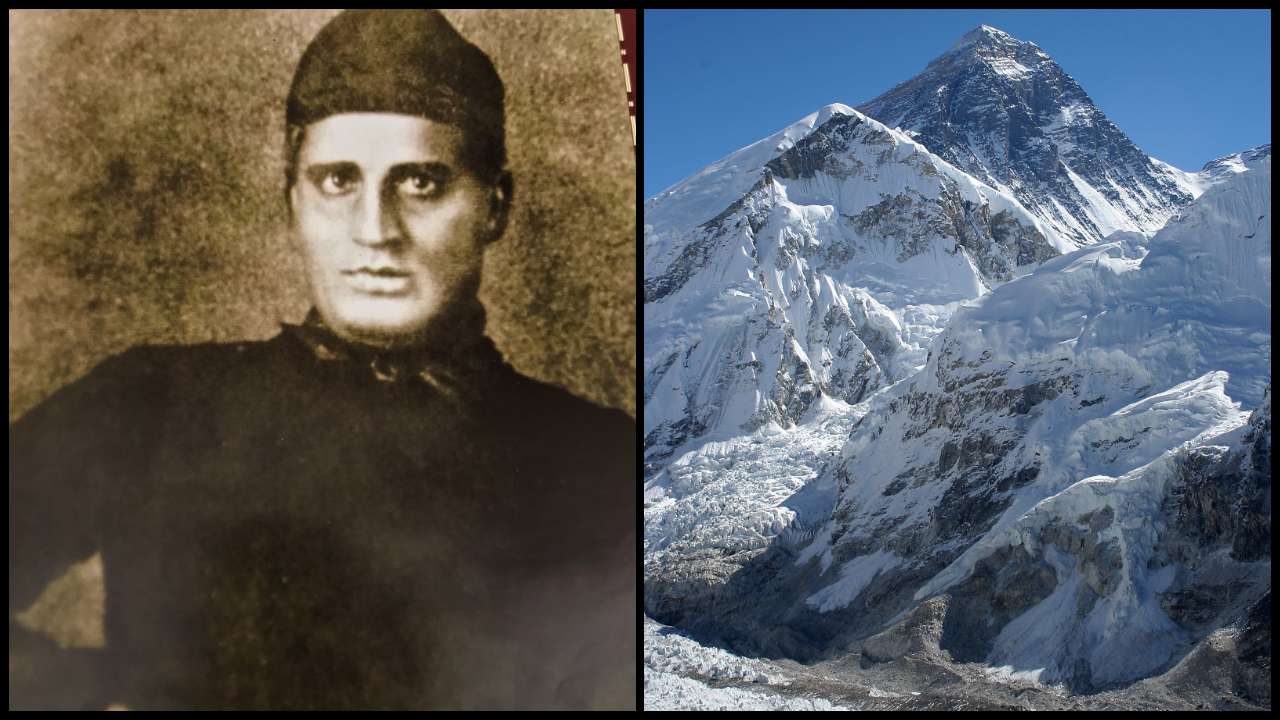 So, Andrew Scott Waugh came as new director to survey of India. Anderw Scott examined the results of the Sikdar for almost 3 years than send them to British Royal Geographical Society and also requested to keep the name of his teacher to the mountain as Everest. But, Sad thing is no one knows about Sikdar.
Have a look at my previous post The strange monolith (Utah, Romania, California,).