Wanna learn some life hacks and stuff that makes your life super easy and that save tons of your time.
First, do u know what is a life hack?
Life hack is any trick, skill, shortcut or novelty method that increases productivity and efficiency, in all walks of life.
Cloths shrink small? Soak them in a mixture of hot water and hair conditioner for 5 minutes to unshrink them.
2. To get rid of dark spots on face Apply tomato juice(2 tbsp) along with lemon juice(1 tbsp).
3. Stress? Buy grown up coloring books for yourself to decrease level of stress.
4. Is your house full of spiders and mice? Spray peppermint oil and water on door frames and corners.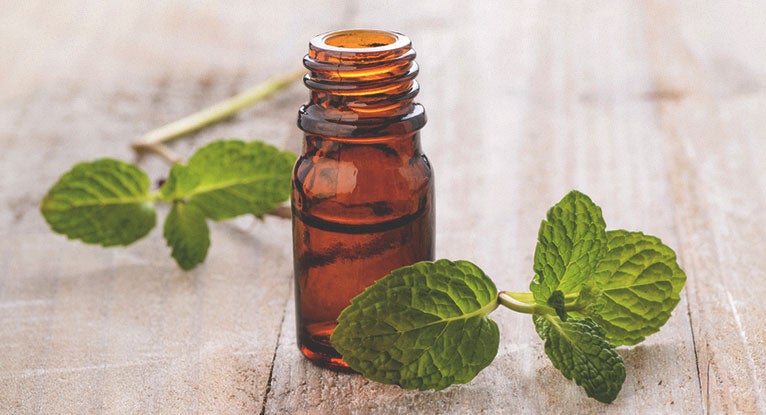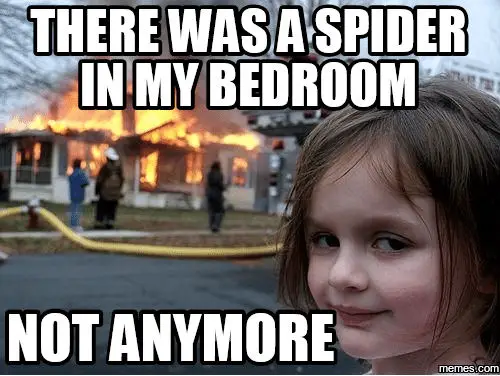 5. If you accidentally closed a tab, ctrl+shift+t reopens it.
6. If you ever drop a nail polish, pour sugar on it immediately. Sugar makes nail polish clump up and you can sweep it right off the floor.
7. Cutting onions gets tears? Rub olive oil on your knife before cutting them to prevent crying.(This hack saved me!).
8. (Its important) Getting a pimple? Use an ice cube to shrink it. (It works).
9. Putting salt on a pineapple piece will make it taste sweeter. The salt reduces the pine apple acidity, decreasing any soreness. (thinking of pineapple makes me happy).
10. No furnisher polish? No problem Use essential oils to polish any dark wood and it also clean spots and stains.
11. If you put something down temporarily, say it loud (not like AAaaaaaaaaaaaaaaaaaaaaaaaa, just decently "I've put my phone on the table"). So you won't forgot it.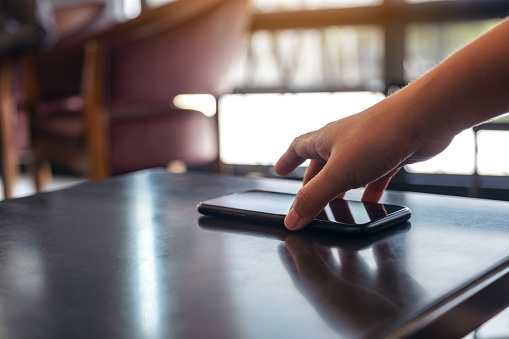 12. Here, have some dark chocolate. It helps to stabilize your metabolism and reduce stress.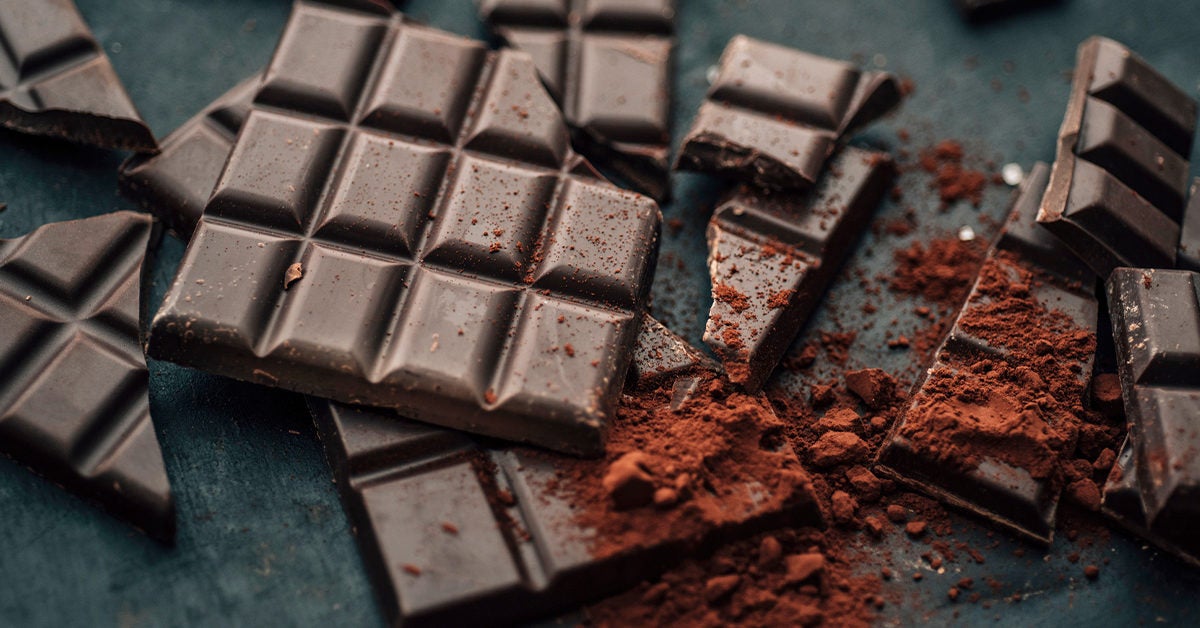 I think, this post may be helpful for you. If not, Don't hit me it may be useful for others. so, share this to your friends and subscribe our blog with email. It may be somewhere down in the footer.
Thankyou for reading, Have a look at my previous post Warning signs that you are not healthy.